First Class Limousine, Inc.
We are a personalized team of professionals committed to enabling your success by delivering a highly efficient level of service that exceeds your and your clients expectations.
Our objective is to relentlessly strive to provide reliability, cleanliness, and efficiency, in every aspect of our business, at a level of consistency and safety that is second to none in the industry.

Whatever the situation, we strive to do more. That means anticipating what you really need and doing everything we can to make it possible. Doing more for you demands a passion for going above and beyond - one customer at a time.
Pres. Gonzalo Randall Robles III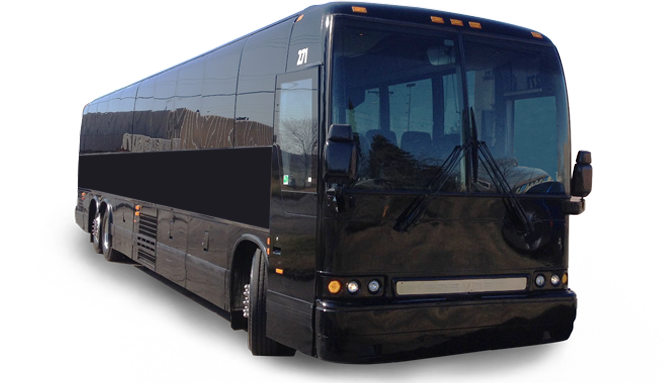 Book With Us
Corporate Travel
Weddings & Anniversaries
Proms & Graduations
Bachelor/ette Parties
Night on the Town
Account Features
Financial Dashboard
View Trip History
View Past Invoices
256-bit Encryption